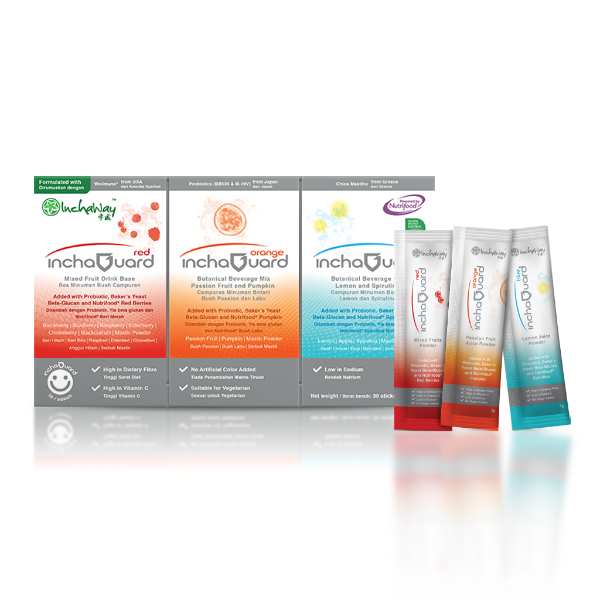 Gut health and immunity are inter-related. The gut is not only the place where the body is digested, absorbed and excreted. 70% of our immune cells are located in the gut, ready to fight against any pathogens that might invaded our body.
The gut is where the pathogens and toxins gather, in order to prevent these toxins from harming the human body, our smart body organized the "Immune Force" in the gut.
If we have a poor gut health, the pathogens can easily invaded and the good bacteria will be defeated. The abilities of the immune cells to fight against infection are weakened. Therefore, it is important to take care of your gut health.
A HEALTHY GUT = A BETTER IMMUNE SYSTEM
Member
SGD104.80   |   MYR295.00
Non-Member
SGD128.00   |   MYR358.00