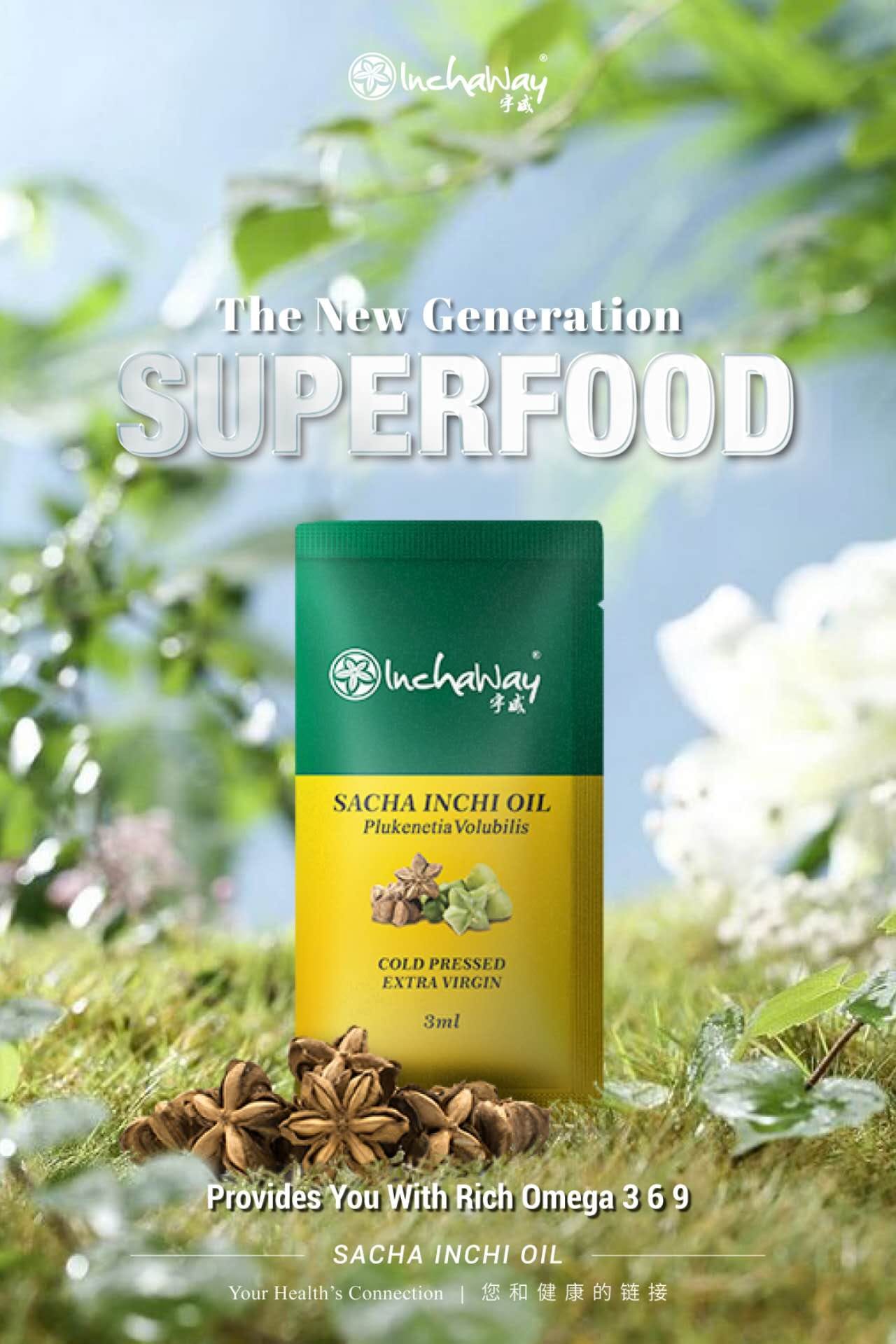 Have You Heard of Sacha Inchi?
Sacha inchi, which has the title of "Omega 3 on the Ground", has attracted much attention due to its nutritional value and was listed in the 2017 Super Food list.
Sacha inchi (INCA INCHI, Plukenetia volubilis), also known as Inca fruit, Inca peanut, and South American oil vine, is also called oil vine because it looks like a star. Its seed oil is edible. It is native to the tropical rain forests of the Andes Mountains in South America. The indigenous people in the Inca region of South America have a history of consuming it for thousands of years.
The Incas cherished this Grace of natural so much that they named the fruit 'sacha inchi', meaning 'son of the sun', after their own race. Sacha Inchi oil was awarded the gold medal of excellent organoleptic qualities at the "World Edible Oils" competition in Paris in 2004 and 2006.
Sacha Inchi oil is naturally rich in Omega 369 and Vitamin E. It brings significant benefits to the cardiovascular system, cell membranes, immune system, eyes, skin and brain.