Hi! Thank you for visiting SachaInchiOilSingapore.com
I'm Jenny and an Independent Distributor for Sacha Inchi Oil products. To find out more, simply call or whatspp me at (65) 8182 3325 or contact me here.
Like our 'Sacha Inchi Oil Singapore' Facebook Page to get more tips! Become Our Next Satisfied Customer. Simply contact Jenny Lim Today at (+65) 8182 3325

GIVE YOUR HEALTH THE OMEGA 3 BOOST
Why Is Omega-3 The Hottest Health Craze Today?
A few years ago, not many people heard of the health benefits of Omega-3.  Now essential fatty acids is the new leader in the health world.
At SachaInchiOilSingapore.com, Contact Hp: 8182 3325, we're people just like you, concerned for the health of our families.
We are passionate about the amazing benefits that come with consuming OMEGA 3.
Enjoy a Healthy Lifestyle Built on Naturalness, Eat Healthier, Easy and Convenient.
Sacha Inchi Oil has up to 92% of three unsaturated fatty acids including Omega 3 (α-linolenic acid), Omega 6 (linoleic acid), and Omega 9 (oleic acid)!  Rich polyunsaturated fatty acids activate cells, promote metabolism, and enhance brain development.  The ratio of Omega 3 and Omega 6 is close to 1: 1, which is the best absorbed by the human body.
Superfoods set you up for lifelong good health. Our bodies needs healthy fat! It's not just any kind of fat that leads to health problems. IT IS THE WRONG KIND OF FAT. Certain healthy fats are essential, which is why they're called "essential" fatty acids. Our body can't manufacture essential fats, so they must be consumed through diet.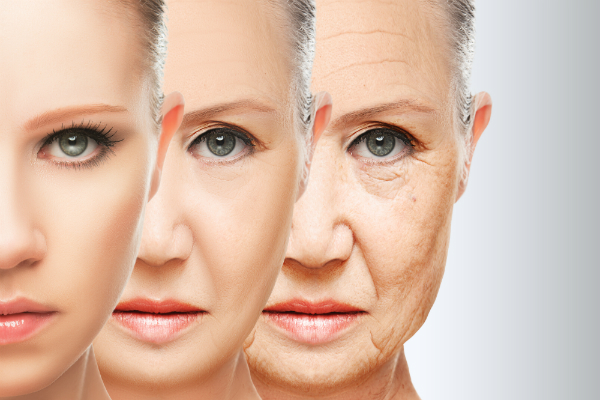 Look Youthful 保持青春
Omega 3 helps stave off age-related skin thinness and dryness. Giving skin its plump, healthy appearance from within.
Promote Restful Sleep 改善睡眠
Omega 3 may help support & promote restful sleep quality. It can help you to fall asleep more quicker and have a better sleep.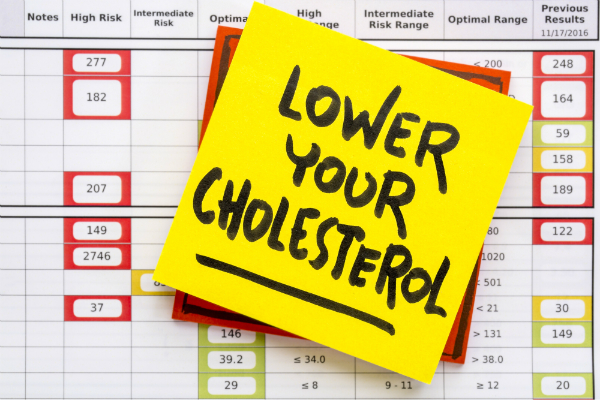 For Healthy Blood Cholesterol Level 维持健康的胆固醇水平
Omega 3 helps for healthy blood cholesterol levels and cholesterol lipid levels within a healthy range.
Promote Healthy Joints 促进关节健康
Omega 3 promotes flexible and comfortable joints. Helps inflammation of the joint and pain due to the arthritis effect.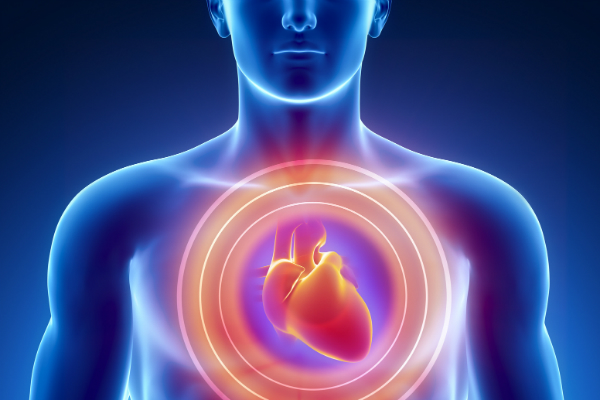 For A Healthy Heart 帮助心脏健康
Omega 3 support heart cardiovascular health associated with heart disease. Studies show people who eat more fish have lower rates of heart disease.
Maintain Eye Health 保持眼睛健康
Omega 3 may maintain eye health & reduce age-related muscular degeneration as well as support healthy vision.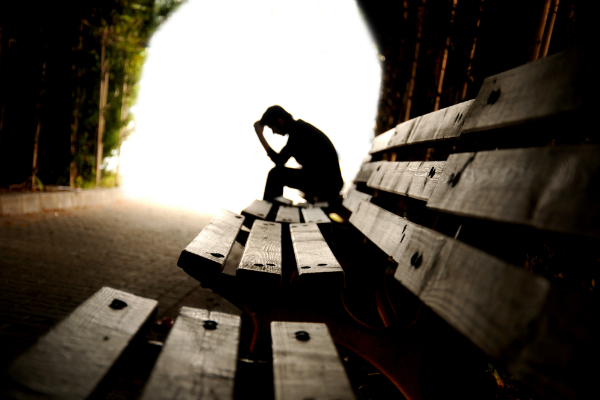 Promote Healthy Mood Balance 促进健康的情绪平衡
Omega 3 may promote healthy mood balance and help mood disorders. People with mood issues appear to have less.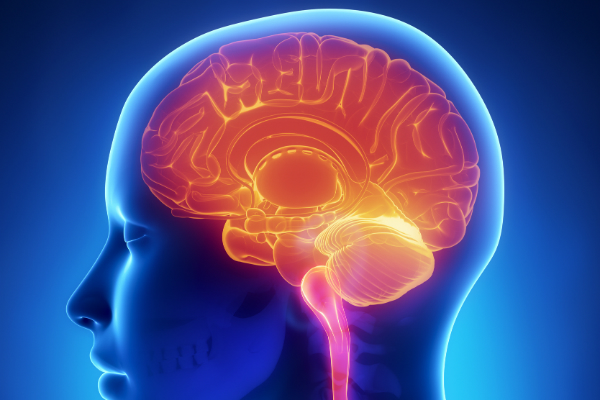 Promote Brain Health 促进大脑健康
Omega 3 promotes memory & cognitive function. Support blood circulation to the brain. Support cognitive brain functions.
Relieve Constipation 缓解便秘
Omega 3 fatty acids help lubricate intestines; reduce inflammation that can be caused due to prolonged constipation.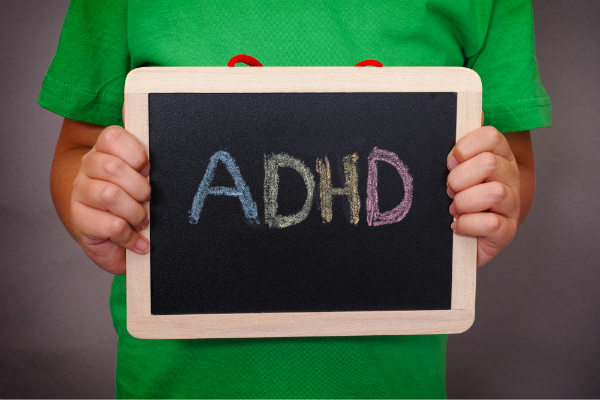 Assist ADHD 注意力缺陷
Omega 3 has shown to improve perceived hyperactivity, inattention, impulsiveness, & aggression in children.
As human bodies cannot produce or synthesize essential fatty acids on their own, the essential fatty acids have to be absorbed through diet. A common suggestion is taking fish oil. Sacha Inchi Oil has a very high content of Omega-3 (polyunsaturated fatty acids) thus makes it an excellent supplementary food.
February 2021 PROMOTION!!! WHILE STOCK LASTS!!
Contact Jenny Lim hp:(65) 8182 3325 To Order!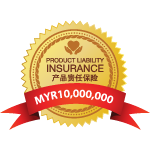 Product Liability Insurance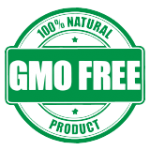 Genetically Modified Organism Free
Good Manufacturing Practice Product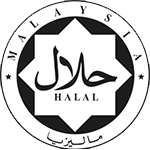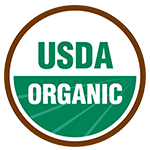 USDA Organic Certification