Enjoy More Discount By Joining As a Member…
Simply Call Us Today!

Whatsapp:

(65) 8182 3325

(Jenny Lim)

Like our 'Sacha Inchi Oil Singapore' Facebook Page to get more tips! Become Our Next Satisfied Customer. Simply contact Jenny Lim Today at (+65) 8182 3325
GIVE YOUR HEALTH THE OMEGA 3 BOOST
Why Is Omega-3 The Hottest Health Craze Today?
A few years ago, not many people heard of the health benefits of Omega-3.  Now essential fatty acids is the new leader in the health world.
At SachaInchiOilSingapore.com, Contact Hp: 8182 3325, we're people just like you, concerned for the health of our families.
We are passionate about the amazing benefits that come with consuming OMEGA 3.
Enjoy a Healthy Lifestyle Built on Naturalness, Eat Healthier, Easy and Convenient.
Anti-Ageing
Omega 3 helps stave off age-related skin thinness and dryness. Giving skin its plump, healthy appearance from within.
Improve Sleep
Omega 3 may improve sleep quality as well as quantity in adults. It can help fall asleep more quicker and sleep better.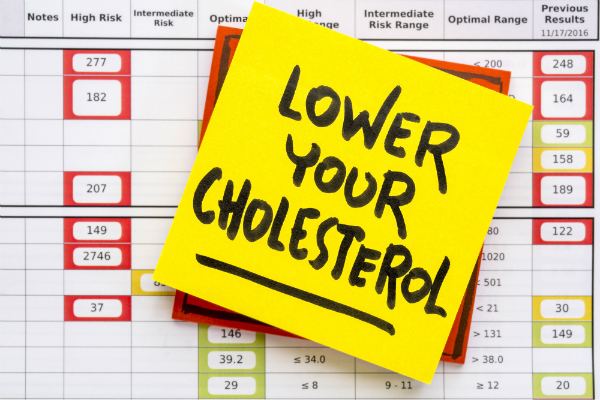 Lower Cholesterol
Omega 3 helps lower triglycerides levels and also keep your cholesterol lipid levels within a healthy range.
Joint Health
Omega 3 promotes flexible and comfortable joints. Effective on eliminating inflammation and joint pain due to the arthritis effect.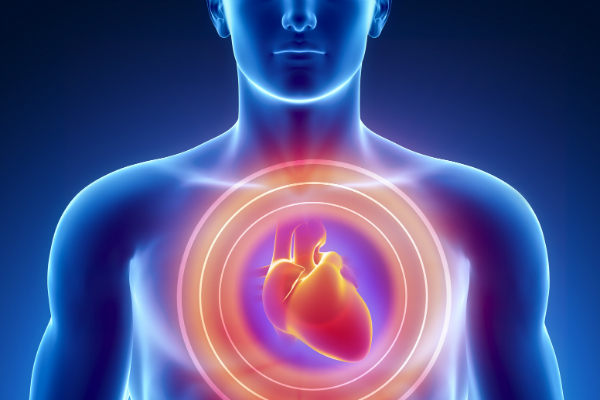 Heart Health
Omega 3 can help reduce risks associated with heart disease. Studies show people who eat more fish have lower rates of heart disease.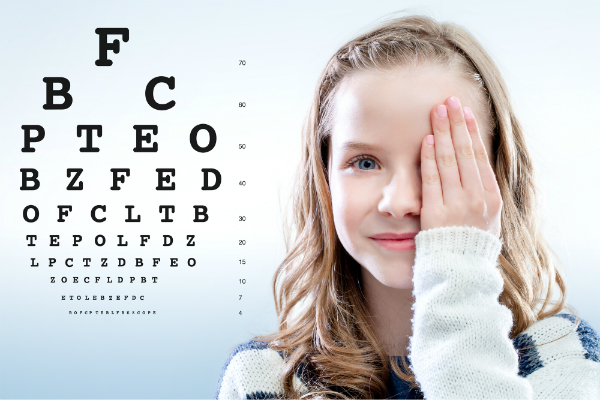 Eye Health
Omega 3 may improve eye health & reduce age-related Muscular degeneration as well as risk for eye diseases.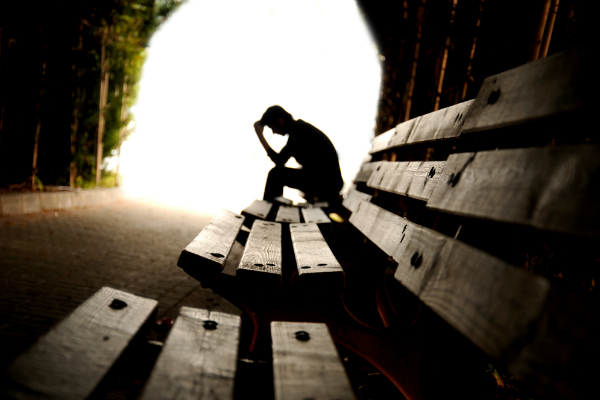 Depression / Anxiety
Omega 3 may improve the symptoms of depression & anxiety. People with major depression appear to have less.
Brain Health
Omega 3 improves memory & cognitive function. Slow down onset of age-related brain disorders such as dementia & Alzheimer's disease.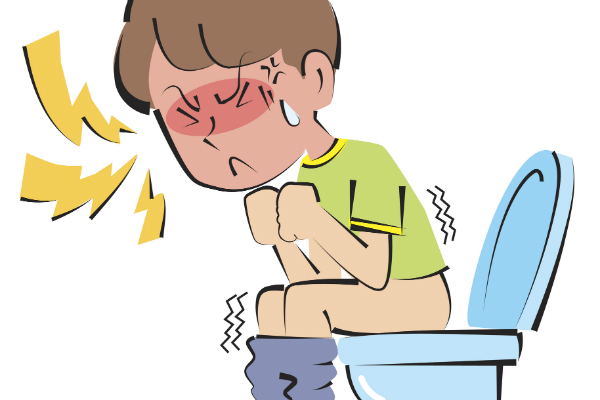 Constipation
Omega 3 fatty acids help lubricate intestines; reduce inflammation that can be caused due to prolonged constipation.
ADHD
Omega 3 has shown to improve perceived hyperactivity, inattention, impulsiveness, & aggression in children.
As human bodies cannot produce or synthesize essential fatty acids on their own, the essential fatty acids have to be absorbed through diet. A common suggestion is taking fish oil. Sacha Inchi Oil has a very high content of Omega-3 (polyunsaturated fatty acids) thus makes it an excellent supplementary food.
DEC 2019 PROMOTION!!! WHILE STOCK LASTS!!
Contact Jenny Lim hp:(65) 8182 3325 To Order!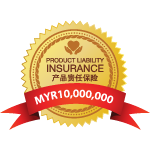 Product Liability Insurance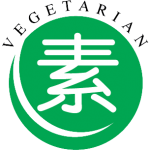 Genetically Modified Organism Free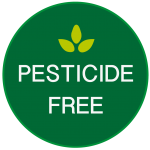 Good Manufacturing Practice Product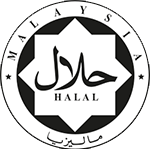 USDA Organic Certification